NO HFCS PRODUCT AWARDS
The Best Of The Best!
2020
2020 WINNERS:


THE BEST APPLESAUCE

THE BEST FRESH BREAD

THE BEST FROZEN BREAD

THE BEST TORTILLAS

SODA BEVERAGES

THE BEST BUTTER & THE BEST MARGARINE

THE BEST CEREALS

THE BEST KETCHUP

THE BEST MAYONNAISE

THE BEST JUICES

THE BEST PEANUT BUTTER

THE BEST PIZZA FROZEN

THE BEST SODA BEVERAGES & SODA POPS

THE BEST SWEETENERS

THE BEST SUGARS

THE BEST MAPLE SYRUP

THE BEST WAFFLES

Click on your desired product and explore available "no high fructose corn syrup" products, articles discussing the HFCS free product category and other useful information.




HIGHFRUCTOSEFREE.COM
2020 AWARD WINNERS!


THE BEST MAYONNAISE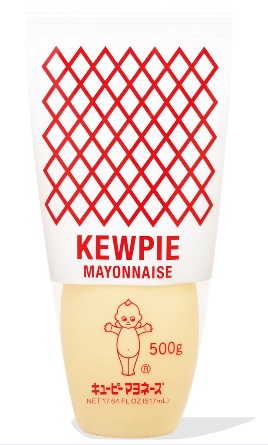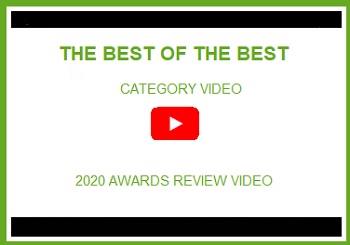 THE "BEST OF THE BEST"
2020



CLICK TO PURCHASE THE WORLDS BEST MAYONNAISE
THE BEST HIGH FRUCTOSE FREE MAYONNAISE!

Kewpie mayonnaise has been a common product in Japan since 1925 and is a common condiment in every household. Kewpie is growing in popularity and availability in Aamerica and world wide and can be puchased shipping fee on the Kewpie USA website.

We tested Kewpie against several brands and Kewpie was in our opinion the best mayonnaise that does not contain high fructose corn syrup. The taste, smooth consistancy without the chunk and jigle of the other brands tested. The easy squeeze container is easy to cut in half and get every last drop of the cramy goodness of Kewpie.

The Kewpie conainer is 100 percent recyclable with a safety wrap and seal for consumer protection. Please place the cap, container and safety packaging in the recycling, separate the cap for economics of recycling reasons.

Fall in love with Kewpie today and help spread the good news by sharing this award on social media.

Congratulations to Kewpie for being the Best of the Best mayonnaise for 2020 Winner.
CONTACT US