NO HFCS PRODUCT AWARDS
The Best Of The Best!
2020
2020 WINNERS:



THE BEST APPLESAUCE


THE BEST FRESH BREAD


THE BEST FROZEN BREAD


THE BEST TORTILLAS


SODA BEVERAGES


THE BEST BUTTER & THE BEST MARGARINE


THE BEST CEREALS


THE BEST KETCHUP


THE BEST MAYONNAISE


THE BEST JUICES


THE BEST PEANUT BUTTER


THE BEST PIZZA FROZEN


THE BEST SODA BEVERAGES & SODA POPS


THE BEST SWEETENERS


THE BEST SUGARS


THE BEST MAPLE SYRUP


THE BEST WAFFLES








THE BEST MARKET:

ALDI MARKET








THE BEST WAREHOUSE STORE

Click on your desired product and explore available "no high fructose corn syrup" products, articles discussing the HFCS free product category and other useful information.




HIGHFRUCTOSEFREE.COM
2020 AWARD WINNERS!


THE BEST MARKET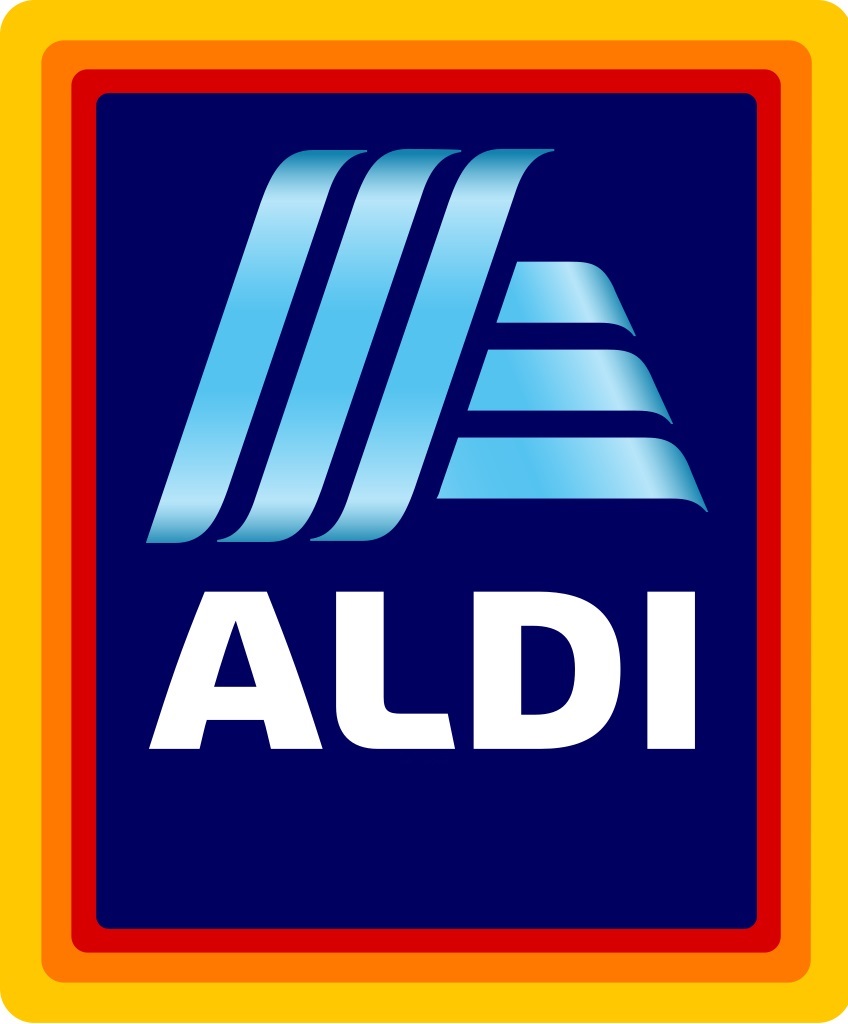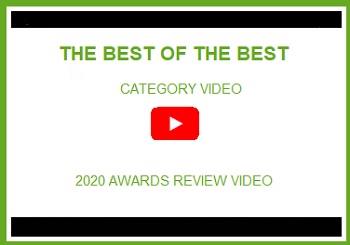 THE "BEST OF THE BEST"
THE BEST MARKET 2020



ALDI MARKET
CLICK TO SHOP ONLINE WITH ALDI GROCERY DELIVERY
THE BEST MARKET OFFERING HIGH FRUCTOSE FREE PRODUCTS FOR 2020 IS ALDI MARKET!

Aldi market has always been a fan favorite of ours and this year our readers ask what is the best market and we have responded by naming Aldi foods as our Best of the Best Market of the year for 2020.

Determining the best market was no easy task as there are many to choose from. In making this selection we developed a criteria that included various qualities such as product selection, availability of high fructose free offerings , market locations, market accessibility, and of course love for the planet earth.

Aldi market offers a reasonable variety of high fructose corn syrup free products at a fair price point. Aldi market offers organic products, and products that are environmentally responsible. Aldi market food product offerings are free of the food enhancer MSG and free of synthetic colors.

Aldi market work with their suppliers to ensure that they operate in a responsible manner. Aldi suppliers and vendors are responsible for ethical working conditions, abide by seafood sustainability practices, only use sustainable palm oil, has a company implemented animal welfare policy, fairtrade cocoa and coffee, supplier and in house use of sustainably grown forest products, enforce cleaner supply chain textile and footwear processes, reduce reuse and recycle paper policies with sustainable packaging goals set for suppliers and programs in place to protect bees and pollinators.

With all of this oversight and responsibility Aldi maintains affordable price points for quality, healthy, and tasty food products.

HighFructoseFree.com is proud to award the Best Of The Best market award for 2020 to ALDI markets.

Fall in love with Aldi today and help spread the good news by sharing this award on social media.

Congratulations to Aldi for being the Best of the Best market for 2020 Winner.
CONTACT US