NO HFCS PRODUCT AWARDS
The Best Of The Best!
2020
2020 WINNERS:


THE BEST APPLESAUCE

THE BEST FRESH BREAD

THE BEST FROZEN BREAD

THE BEST TORTILLAS

SODA BEVERAGES

THE BEST BUTTER & THE BEST MARGARINE

THE BEST CEREALS

THE BEST KETCHUP

THE BEST MAYONNAISE

THE BEST JUICES

THE BEST PEANUT BUTTER

THE BEST PIZZA FROZEN

THE BEST SODA BEVERAGES & SODA POPS

THE BEST SWEETENERS

THE BEST SUGARS

THE BEST MAPLE SYRUP:
MAPLE GROVE FARMS MAPLE SYRUP


THE BEST WAFFLES

Click on your desired product and explore available "no high fructose corn syrup" products, articles discussing the HFCS free product category and other useful information.




HIGHFRUCTOSEFREE.COM
2020 AWARD WINNERS!


THE BEST MAPLE SYRUP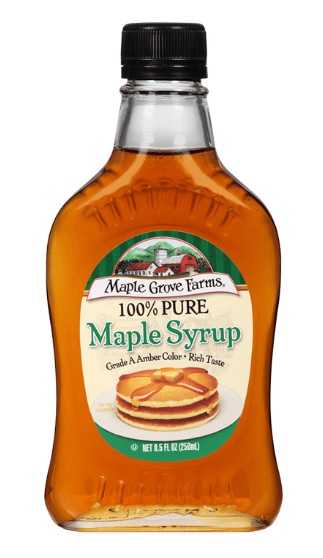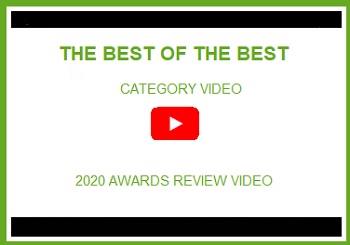 THE "BEST OF THE BEST"
2020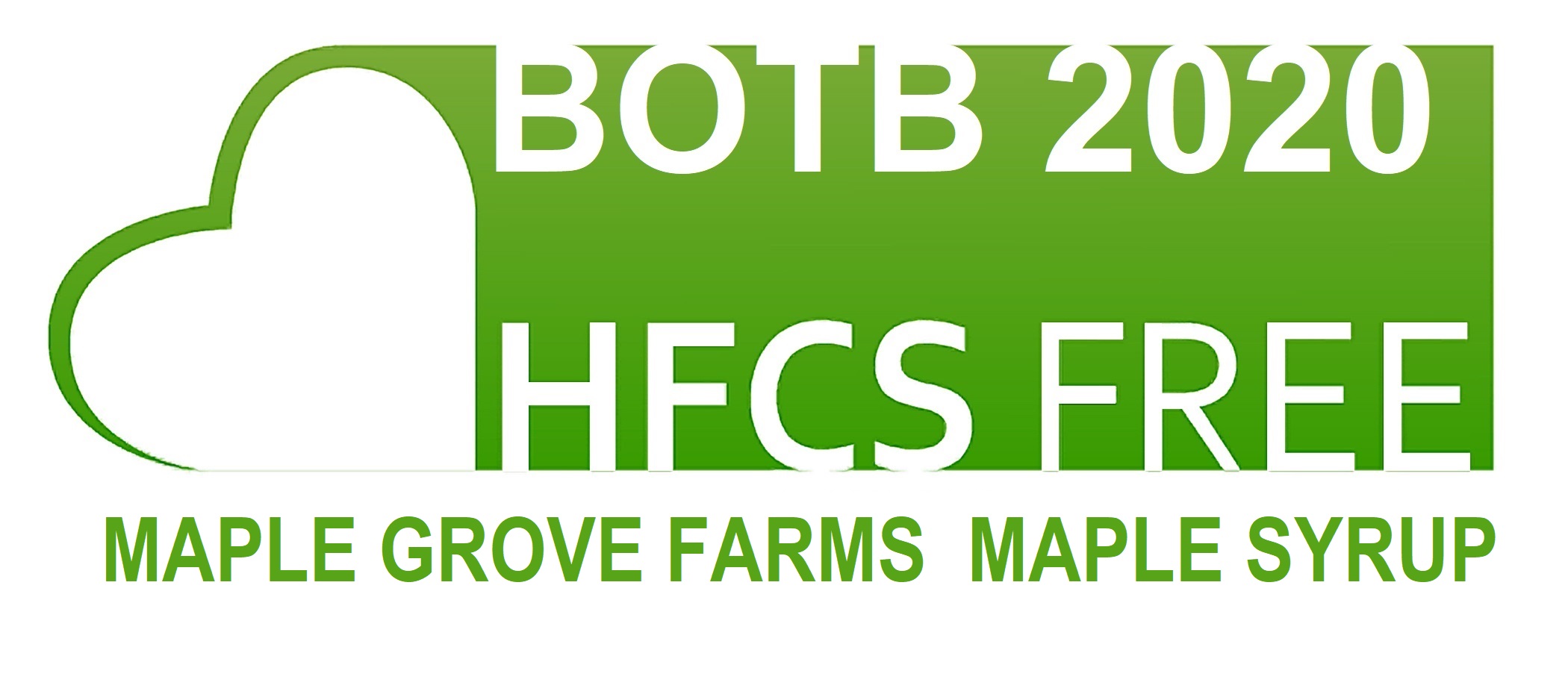 CLICK TO PURCHASE THE WORLDS BEST MAPLE SYRUP
THE BEST HIGH FRUCTOSE FREE MAPLE SYRUP!

Maple Grove Farms of Vermont has been producing and selling pure maple syrup for more than 100 years. The syrups are pure and natural with no added sweeteners. The candies and dressings are natral as well with no high fructose corn syrup, never.

We tested Maple Grove Farms against several brands and Maple Grove was in our opinion the best maple syrup, the healthiest maple syrup and the most environmentally responsible company. The taste is pure and potent, there is no need to pour excessive amounts, a little goes a long way. The aroma takes you to a time when grandma was in the kitche and hot cakes were on her griddle. The timeless aroma of pure maple syrup brings back memories of warmth and love.

The glass bottle is something to mention, in fact all of Maple Grove Farms glass bottles are worth taking note. Their packaging is mostly glass bottles and paper boxes with metal lids. The packaging uses minimal plastic which is primarily plastic shrink bottle neck wraps. The environmenal sustainability commitment of this company is strong and ahead of most with successful zero waste efforts toward sustainability and the environment.

Fall back in love with real maple syrup again today with Maple Grove Farms of Vermont and help spread the good news by sharing this award on social media.

Congratulations to Maple Grove Farms of Vermont for being the Best of the Best Maple Syrup for 2020 Winner.
CONTACT US